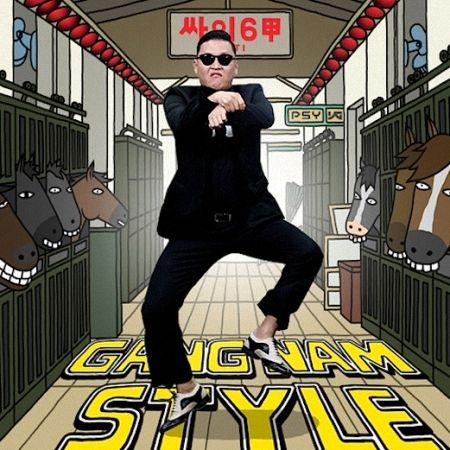 With over 736,000,000 views on YouTube, Park Jae-sang, or better known by his stage name 'Psy', created "Gangnam Style", one of the most popular songs of 2012, an occasionally played hit on radio broadcasts across the globe. Officially released only four months ago in July of 2012, "Gangnam Style" has made its way to a popular topic of discussion.
How do you make a big song even bigger? Oppan Afro-style! In a short interview segment with Fuse TV, we find out that the South Korean songwriter himself contacted Afrojack's management in regards of an official remix of 'Gangnam Style'. Afrojack's edit of the track is planned to be the only official remix of Psy's track, and Afrojack quotes "remixing something so big is so scary". Afrojack, flattered with the honor of remixing such a big song, plans to spend lots of time conceptualizing to make sure that his vision of the song reaches perfection.
With that being said, what do you think? Will Afrojack's official remix of "Gangnam Style" live up to the expectations of his fans?
Live preview