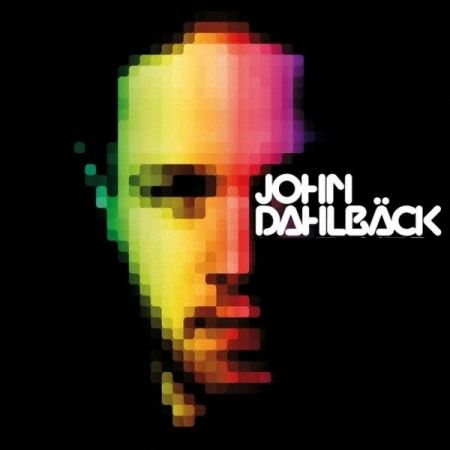 John Dahlback – Pressure
Genre: Electro House | Label: Mutants Records | Release Date: N/A
With the privilege to air on Hardwell's weekly radio show, John Dahlback now pursues his course of upfront floor-fillers with 'Pressure' for his original Mutants Records. With a year of releases across multiple genres and labels, Dahlback switches back to his prime style of Electro hallmarks to remind us of what it used to be, last year's 'Grunge'. Fused with haunting synth play, with a mixture of his own chunky Electro House, this Swedish house producer has proven that his standard-setting tracks are well-produced and just as powerful as before.