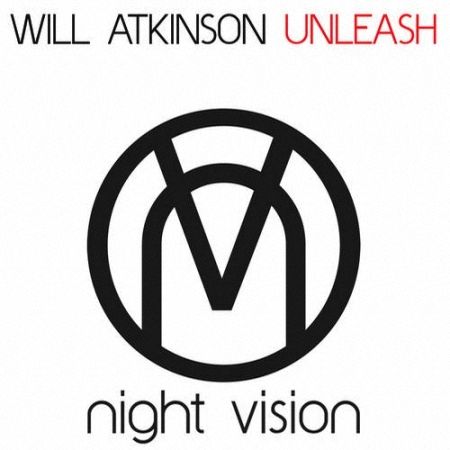 Will Atkinson – Unleash
Genre: Trance Label: Night Vision (Spinnin) Release Date: Dec 24, 2012
Download on Beatport
Will Atkinson's new must hear track, 'Unleash,' has been unleashed upon us on Simon Patterson's Night Vision label. This Scottish bred youngster has a sound beyond his years. Will has a very John O'Callaghan like classical trance sound pushing the tempo upwards to 14o bpm. Some notable tracks include, 'Hold Tight,' 'Somewhere Else' and his sparkling remix to John O'Callaghan and Giuseppe Ottaviani's 'Ride That Wave.' 'Unleash' is a record to be reckon with. A big trance arp progression builds atop angelic hymns which forms a classical sound that fits well in 2012 and even the future.