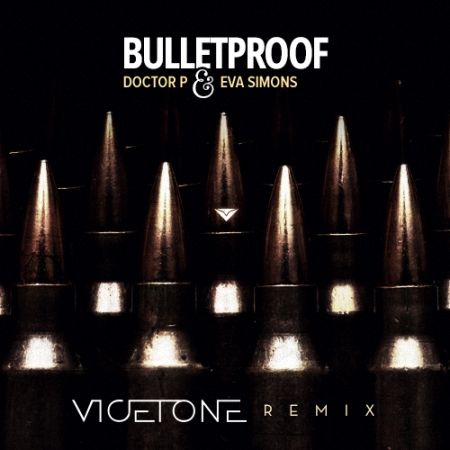 Doctor P feat. Eva Simons – Bulletproof (Vicetone Remix)
Genre: Progressive House Label: N/A Release Date: Jan. 22, 2013
Download
In light of Ruben's birthday (1/2 Vicetone) here's yet another free download from the duo. I'm not sure what else these guys can do to show off their undeniable talent. In their remix of "Bulletproof" they successfully turn Doctor P's whopping dubstep track into a purely progressive anthem. It mine as well be an original piece.