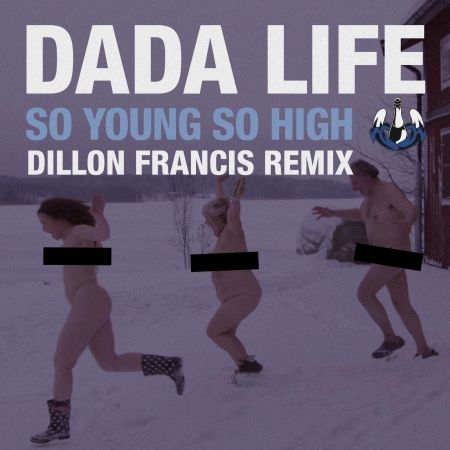 Dada Life – So Young So High (Dillon Francis Remix)
Genre: Electro House Label: So Much Dada Release Date: Jan 16, 2013
Download on Beatport
Dillon Francis releases his remix to Dada Life's popular "So Young So High." Dillon has been out of control as of late releasing a ton of good, innovative music including: "Bootleg Fireworks (Burning Up)," a remix to Monsta's "Where Did I Go," and a revolutionary remix to Nicky Romero and Nervo's "Like Home." Dillon takes the Dada Life original and by all means makes it his own by chopping the vocals and adding the 'hey' and 'what' most commonly seen in trap. Explosive chords dip and dive with the heavy bass drums making the track pop at your ears. Enjoy.