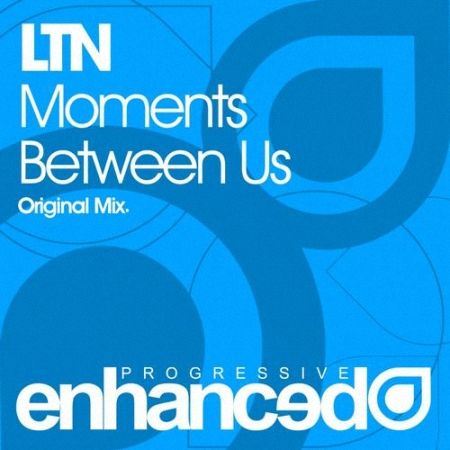 LTN – Moments Between Us
Genre: Trance Label: Enhanced Progressive Release Date: Jan 14, 2013
Download on Beatport
LTN's new single, 'Moments Between Us,' has been released on Enhanced Progressive. LTN, born in Jakarta, began his dance music career way back in 1996 allowing him plenty of time to develop a truly unique sound. Sweet, sincere progressive melodies, angelic pianos, and vibes that warm any heart are just a few of his specialties. With popular tracks like, 'Ordinary People,' an astonishing remix to Andy Tau's 'Summer Heights' and the ever popular 'Never Let Me Go' made famous by the Beat Service remix and its playing on Trance Around The World, its no wonder people adore LTN's sound. His new single, 'Moments Between Us,' reflects his sound perfectly and fits on the Enhanced Progressive label beautifully. Starting with a lush piano and building to a deep swaying bassline. 'Moments Between Us' is a beautiful track and worth a listen.