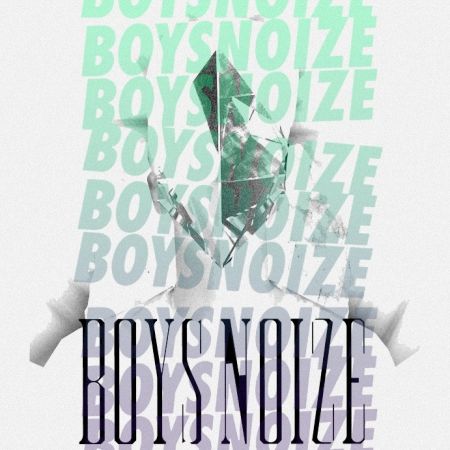 Boys Noize – What You Want [Music Video] – Rolling Stones Premiere
Genre: Electro | Label: Boys Noize Records | Directed by: Unknown
Renowned German DJ & producer Alex Ridha, better known as "Boys Noize," is arguably one of the BEST electronic-music producers of our time. His dynamic style and innovative sounds (which have been deeply influenced by hip-hop, disco, and electro-house)  have put him in the spotlight time-and-time again. It's been an astonishing 8 years since Alex founded Boys Noize Records. Within that time, he's released 4 studio albums, in addition to over 15 singles & 50 remixes! His most recent album, "Out of the Black," (featuring hits including: "Ich R U," "What You Want," & "XTC") is proving to be his largest success thus far. After a successful world tour in "The Skull," Boys Noize has finally released the official music video of his recent-hit single, "What You Want!" Enjoy the exclusive, Rolling Stones premiere!