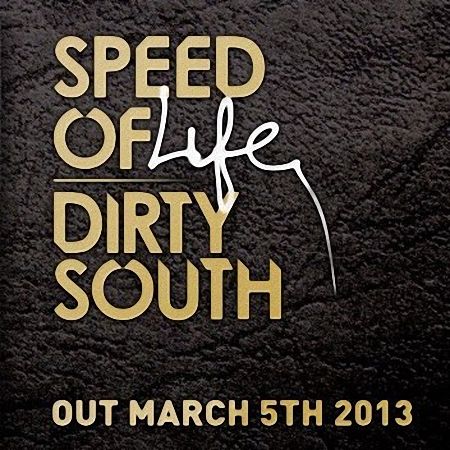 Dirty South – Your Heart ft. Joe Gil
Genre: Progressive House | Label: Phazing Records | Release Date: March 5th 2013
Dirty South has released yet ANOTHER preview off his up-and-coming debut album, Speed Of Life. This time, he's given us an exclusive listen to, "Your Heart," his second collaboration with vocalist Joe Gil on the album. Judging by this release, and the other previews as well, I believe South is aiming towards creating a blissful and uplifting, "summer soundtrack," type of album. Well, I have absolutely no doubts in my mind that these tracks will be our "Summer Of 2013" anthems. Enjoy!