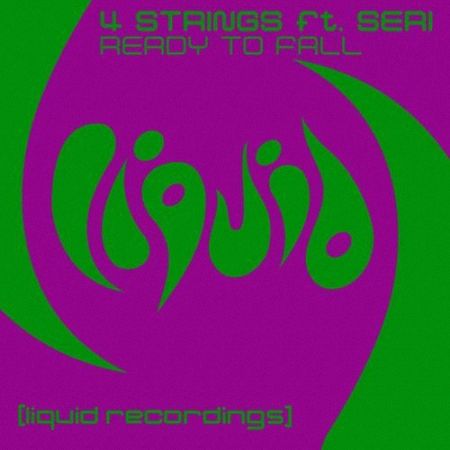 4 Strings feat. Seri – Ready To Fall
Genre: Trance Label: Liquid Recordings Release Date: Feb. 25, 2013
Download on Beatport
Liquid Recordings (a sub label of Spinnin') own, 4 Strings releases "Ready To Fall" with vocal support from Seri. 4 Strings has been in the music business for a long time and thanks to his hit single, "Take Me Away (Into The Night)," his releases are consistently on the front page of the Trance section on Beatport.com. Having remixed "Love Rain Down" for Markus Shulz, 4 Strings must have noticed Seri's gorgeous voice and assigned her to vocal duties on "Ready To Fall." "Ready To Fall" is an attractive, yet simple vocal piece that utilizes neutral melodies, and driving percussion that build to a hand raising drop. Enjoy.