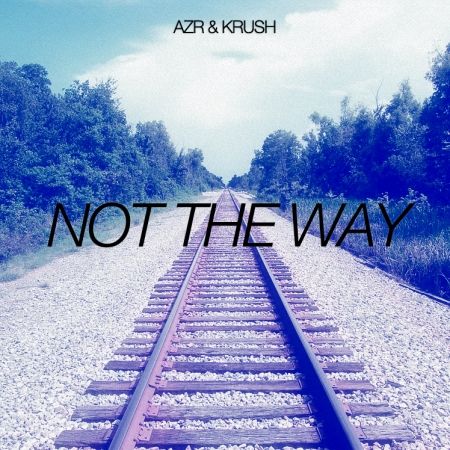 AzR & Krush – Not The Way
Genre: Progressive House Label: N/A Release Date: March 5, 2013
Free Download
New York based up and coming producer AzR teamed up with the Brooklyn duo Krush to create the vocal progressive house tune, "Not The Way." AzR's precise and admirable indie-pop voice has yet to disappoint me in any of his previous releases. The vocals are put over an array of feel good synths and sounds topped off with positive and uplifting vibes. Have a listen for yourself and enjoy the music.