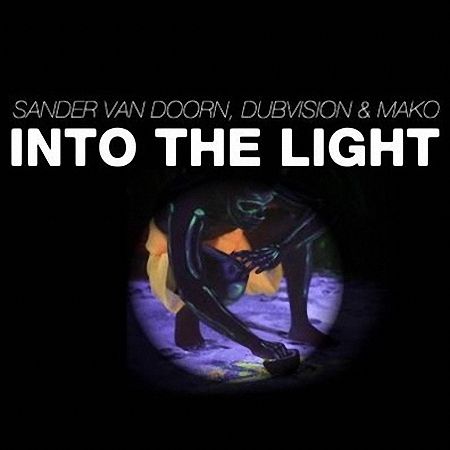 Sander van Doorn, Dubvision & MAKO – Into The Light
Genre: Progressive House – Label: Spinnin' Records – Release Date: April 29th 2013
Here's one of the best tracks that I've heard in a long time. Sander van Doorn has teamed up with rising EDM-stars Dubvision & MAKO to create another awe-inspiring, progressive house masterpiece. Its ambient piano chords, melodic house leads, and serenading vocals (sung by none other than Mariana Bell) create a harmonic trinity that is, well in MY eyes, a perfect house record that is sure to warm your heart and calm your soul. I can't wait to hear this song played out during this summer's music festivals; I'd love for it to envelope the crowd and I as the setting-sun's rays hit our glowing faces. That'd be AMAZING!
I hope you'll enjoy this vibrant, rich, and very "tribal" music video as much as I have! Cheers.