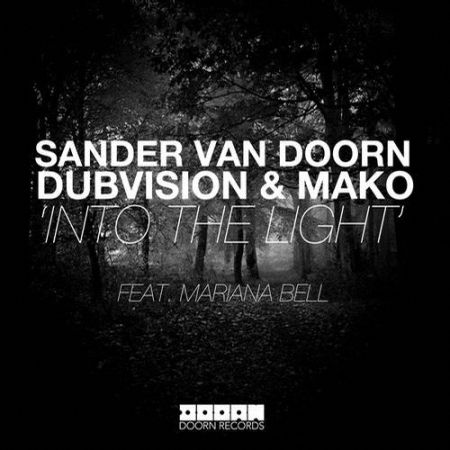 Sander van Doorn, DubVision vs. Mako feat. Mariana Bell – Into The Light
Genre: Progressive House Label: Spinnin' Release Date: April 29, 2013
Beatport
It has been quite some time now that the American duo Mako put out the very first rendition of "Into The Light" with Mariana Bell's sensational vocals. After mysteriously disappearing from their Soundcloud for the longest time, the familiar piano chords and lyrics began re-appearing in Sander van Doorn's sets this winter. Hmmmmm, interesting. Well after much curiosity, wonderment, anticipation, and excitement, "Into The Light" has officially been released as a collaboration between Sander van Doorn, DubVision, and Mako. Don't be surprised if you see this track at the top of the charts very soon. Passionate vocals, extensive melodies, and an uplifting feeling bring pleasure throughout and will leave any crowd satisfied. Have a listen for yourself and be sure to check out the young duo Mako.