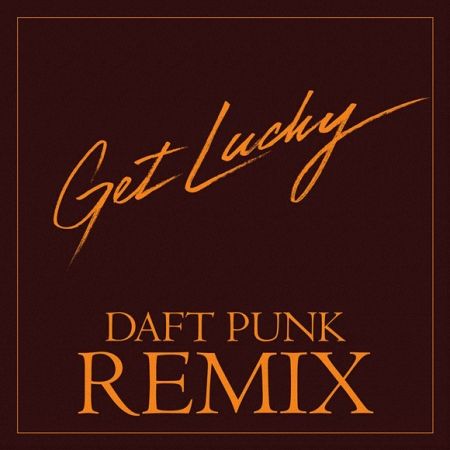 It is confirmed that Daft Punk will be remixing themselves and their full feature album Random Access Memories. In a recent interview with BBC Radio 1′s Pete Tong, Thomas Bangalter and Guy-Manuel de Homem-Christo discussed their desire to remix their own work. The duo stated:
 "We're working on some mixes ourselves," Bangalter answered. "So yes, there will probably be Daft Punk mixes of Daft Punk. Usually we never mix ourselves, that's something we feel we're interested in doing this time."
Daft Punk revealed that "Get Lucky" will be the first track on the agenda as a remix. Which is slated to be released by the end of June 2013.
"The first track we're remixing is 'Get Lucky'. That will be out by the end of June."
Do you think that Daft Punk has decided to remix Random Access Memories based on all the criticism about them not reflecting their classic Daft Punk sound? I personally enjoyed RAM for what it is, but I'm not going to lie when I say I'm missing the high energy tracks like 'One More Time', 'Around the World', &  Robot Rock'.