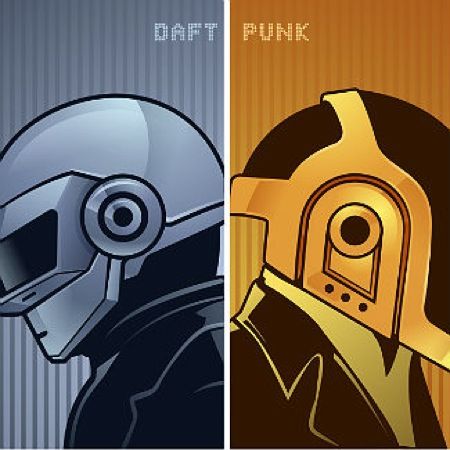 What has sawing contests, dog high jumping and Daft Punk? The small town of Wee Wa, Australia, population: 2000. The town's 79th Annual Wee Wa show was invaded by Daft Punk fans for  the official album release party of the French electro duo's Random Access Memories.
As any news about Daft Punk tends to do, the people of Wee Wa were in a state of frenzied excitement leading up to the event. Many videos have surfaced of people wearing the famed Daft Punk helmets while documenting the generated buzz of the event. This years Wee Wa show drew a crowd of people from well beyond the boundaries of little Wee Wa itself.

Although Daft Punk disappointedly were not present at their own release party, the attendees did not let that kill their vibe. Fans danced the night away on a giant LED dance floor, which displayed the album artwork from Random Access Memories as well as the duo's logo. Accompanying the extravagant dance floor was a large scale light show and disco ball to help the crowd celebrate all night long.
View of the LED dance floor:

Along with the celebration, these lucky fans left with limited edition versions of the album. Wee Wa will definitely be celebrating one more time.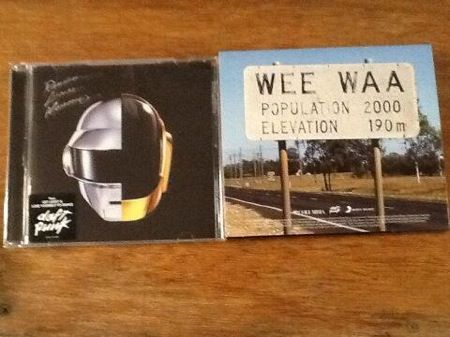 In case you missed all the buzz about the leak of the album or haven't ordered a copy of  it yet, go put on your headphones and listen to Random Access Memories now.