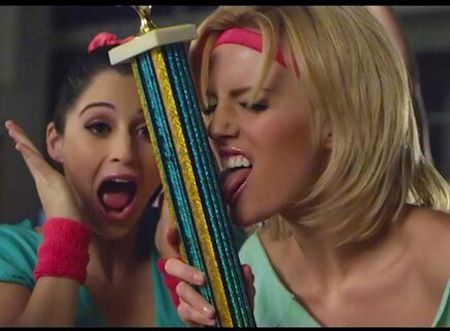 Autoerotique, a name many dance music followers may recognize and some may not, but with the release of new tracks such as Asphyxiation and their recent remixes of JFK's track Radar and the J-Trick & Taco Cat (which spelled backwards is Taco Cat) track Jumanji, it is only a matter of time before they may be filling your Itunes. The Canadian duo has been hard at work, pumping out quite a few new bass filled club rockers. One such track mentioned above, Asphyxiation, was also accompanied by a music video. In my opinion, the Asphyxiation music video is one of the best dance music videos I have seen in quite sometime, and I feel as if most of our male readers will agree.

This appropriately titled track is full of high-energy synths and aggressive bass lines. Sure to demand the attention of any venue, this track is not to be taken lightly. As always Autoerotique reminds listeners that they are not to be overlooked.
Autoerotique has a lot in store for 2013 so if you've yet to give Autoerotique a chance, now is as good a time as ever, you surely won't regret it.
Grab the track, Asphyxiation, now on Beatport, visit the Autoerotique soundcloud for more new tracks, and check out the Asphyxiation video below.