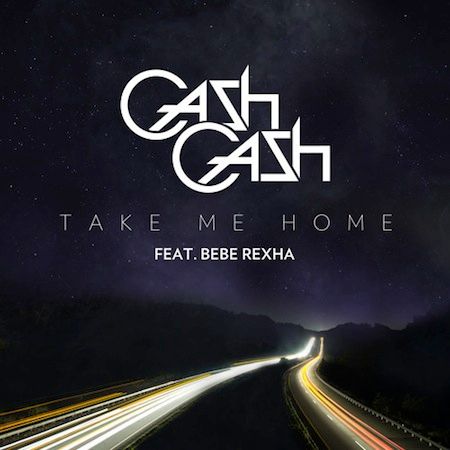 Cash Cash feat. Bebe Rexha-Take Me Home (Alex Guesta & Yan Kings Remix)
Genre: Electro House / Label: Big Beat Records /Released Date: July 16
Hailing from New York, the Cash Cash trio has gained respect from their energetic remixes of tracks such as Krewella's "Alive" and Capital Cities' "Safe and Sound". "Take Me Home" features vocals from Bebe Rexha, who first gained recognition alongside of Pete Wentz in the band Black Cards. Alex Guesta & Yan Kings took the opportunity to remix the track. Alex Guesta and Yan Kings together make up the project PAID n' LAID. Following their recent "Feel That Love" release, Guesta and Yan Kings transformed "Take Me Home" into a track full of fantastic synth build-ups, and also added a sick drop. Alex Guesta & Yan Kings are said to be great with percussion in their sets, and this preview no doubt confirms that. Guesta and Yan King's remix features a heavier percussion than the original tune.
Cash Cash's "Take Me Home" is set to be released everywhere on July 16th, along with the track's remixes.