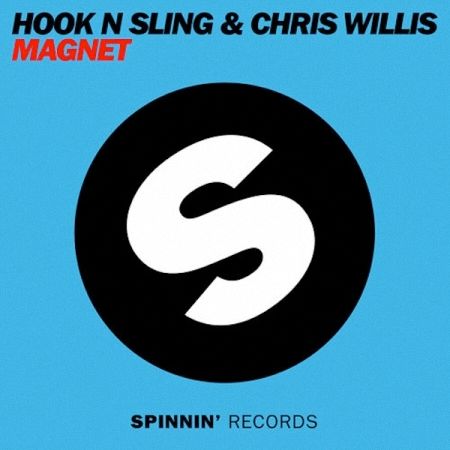 Hook N Sling & Chris Willis – "Magnet"
Genre: Progressive House / Label: Spinnin' Records / Release: August 5th
Download on Beatport
Australian producer Anthony Maniscalco (a.k.a. Hook N Sling) and reformed-gospel vocalist Chris Willis have combined forces in this preview of their latest track on Spinnin' Records. Dare I say…it absolutely draws you in with the power of a: magnet. "Magnet" kicks off its short tenure with a progressive almost rock-like build up per the semi-prominent usage of guitars in the beginning which gives way to an emotional chord buildup – all the while accompanied by Chris Willis' signature soulful vocal stylings. Get ready to hit the loop button.