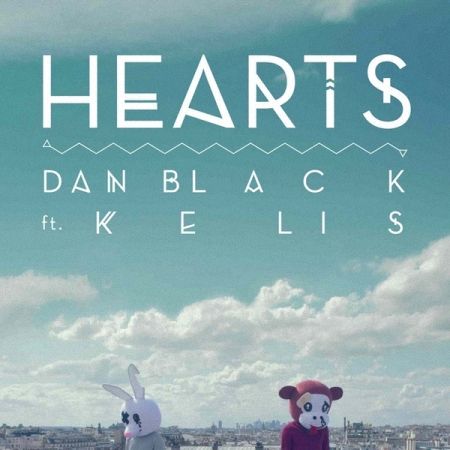 At first glance, a collaborative remix effort between the melodic anthem-master Kaskade and heavy-bass-dropper R3hab may seem like an odd couple to say the least – but at first listen (and each subsequent listen following) one is reminded of the age-old adage: opposites attract…and that is clearly evident in this track that the 2 mega-producers began working on last summer.
Following the original track and music video release for "Hearts" earlier this month, the monster remix by Kaskade and R3hab showcases a melding of both of their respective styles (huge, sweeping synth lines matched against almost-electro drops and syncopated basslines) while being held together by the also seemingly-contradictory style of airy yet sultry vocals on behalf of Kelis.
Enjoy this seemingly walking contradiction of a production…because all in all, it makes for a banger of a track, I must admit.