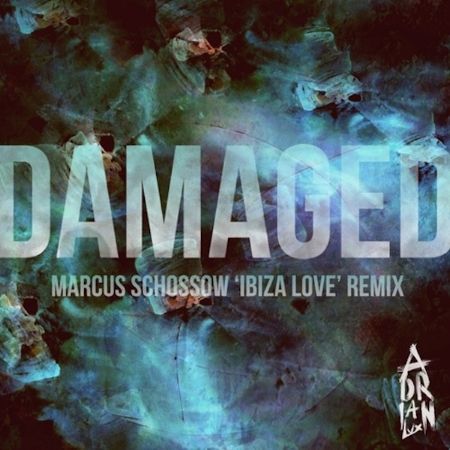 Adrian Lux – Damaged (Marcus Schossow Remix)
Genre: Progressive House / Label: Ultra Records / Release Date: July 19th, 2013
Swedish producer Marcus Schossow remixed Adrian Lux's 'Damaged' to be released in a few days on the musical platform of Ultra Records. Following the success of tracks such as 'Liceu,' 'Kemi' and 'Reverie,' Marcus Schossow's remix of 'Damaged' is showing promise and it hasn't even been released yet. Artists such as Nervo and fellow Swede Axwell have already shown love for Schossow's remixed version. Marcus Schossow's popularity has been rising steadily in recent years since having won the title of Most Popular Russian DJ in 2009. Perhaps second to only the Netherlands, Sweden is a country that has been particularly influential on the dance music scene and it appears that Schossow is no exception to this. If you can't wait for the 19th to hear Marcus Schossow's remix of 'Damaged,' check out a preview of the remix below.