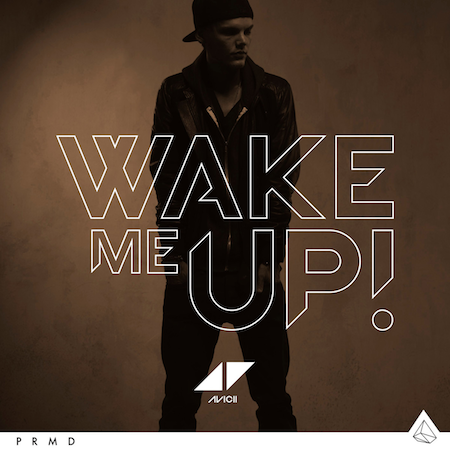 Life is good being Avicii. The 23 year old swedish DJ just finished a mainstage set at Tomorrowland this past weekend, plays a Sunday residency at Ushuaia in Ibizia, just premiered his track Lay Me Down with American Idol vocalist Adam Lambert and guitar legend Nile Rodgers, all while holding strong at number 1 on the UK charts with his single Wake Me Up after skyrocketing there in under an hour.  Now, still holding strong at number 1, Wake Me Up has sold more copies in a week than Robin Thicke's Blurred Lines and One Direction's new song Best Song Ever.
While being number 1 is a feat in itself, there's something to be said for an EDM artist to beat one of the largest bands in the world two weeks running.  Wake Me Up, the first single from Avicii's upcoming album Truth, sold 267,000 copies in it's first week and 155,000 this past week, finishing 26,000 above One Direction's Best Song Ever.
For more on Avicii's busy life, check out the video for Wake Me Up and be sure to listen to all of the tracks from his upcoming album "True" here.