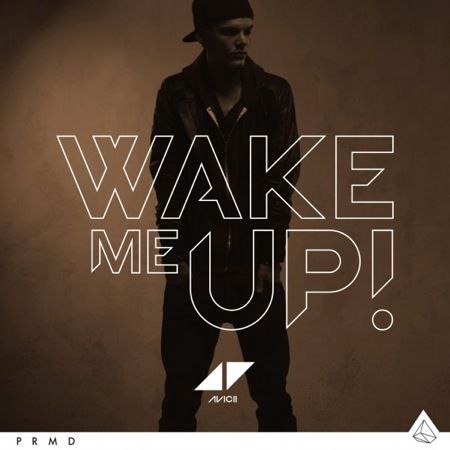 Avicii's newest set of music received a lot of opposition and negative critiques after he premiered it the second weekend at Ultra Music Festival. Fans complained that the new sounds from their beloved Avicii were "too country". The Swedish producer has stood up for his music and it will be out on his new album #Truth which can be expected this fall.
The single 'Wake Me Up' garnered mixed reviews from fans and created a divide of lovers and haters. Despite what the haters say, 'Wake Me Up'  reached number 1 on UK charts in 45 minutes. This track has created waves and made way for the fusing of two popular music genres, folk and house music.

The music video for 'Wake Me Up' opens with two sisters, they walk out their door into a setting of an old fashioned western town. The girls are dressed in modern clothing and receive strange looks from the people around them. The youngest sister asks why no one likes them and why they don't fit in. The eldest sister later rides off on a horse and ends up in an area that has a modern city-scape. She runs into people that are like her and she is immediately whisked away to the EDM festival scene. Smiles, laughter and tears of joy are share among friends as they have finally found a place where they are accepted and belong. After several cut away shots of Avicii and Aloe Blacc performing, the eldest sister ends up back in her rural town to retrieve her younger sister and share the experience she just had.
This may be a commentary on Avicii's differentiating musical style that was initially  ill received with the masses and didn't quite fit in with the rest of the mainstream or what was expected of him. It also symbolizes the bridging of genres from folk music to EDM and how they can in fact exist together to create something beautiful. The piece that we can all relate to is the fact that the world of EDM accepts all of us no matter what and it is a place we can be ourselves and call home.