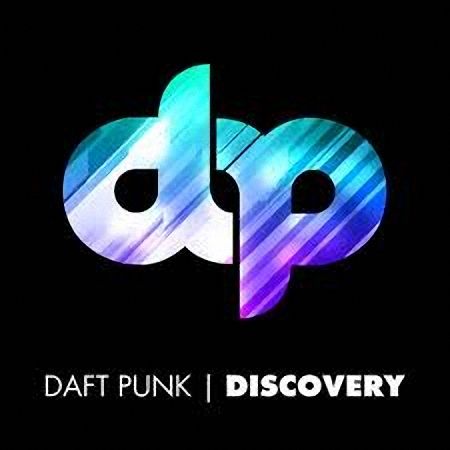 Entertainment Weekly Calls Daft Punk's Discovery the 24th Best Album Ever
EDM has reached extreme levels of popularity in recent years.  It wouldn't be right to simply accept this without recognizing the artists and albums that inspired the movement. Entertainment Weekly felt the same way. Earlier today they released their most recent version, as the well as the reasoning behind, their list of the 100 All-Time Greatest Albums. Daft Punk's revolutionary 2001 album Discovery laid claim to the 24th slot on the list. All of us EDM fans would say this slot is well deserved, but considering the lack of recognition general music critics have given the genre over the years, it's quite the honor for Daft Punk to hold a spot ahead of artists such as Jimi hendrix, Pink Floyd, John Lennon, and many other huge names.
Discovery was a unique album so unlike anything we had ever heard before it's release. In an industry where monster hits appear and disappear faster than any other genre, hits like "One More Time" and " Harder, Faster, Better, Stronger" have proved timeless. It's been 12 years, and these tracks still often appear in live sets and clubs around the world. Discovery set a bar so incredibly high and seemingly untouchable for the French duo of Thomas Bangalter an Guy-Manuel de Homem-Christo. But you never know, after the extreme popularity and records set upon the release of Random Access Memories. However, it's far too early to compare their most recent album to the musical masterpiece that was Discovery. Let's take a look back in ten years, but until then let's give credit and another listen to one of the best albums we will ever have the pleasure of hearing.