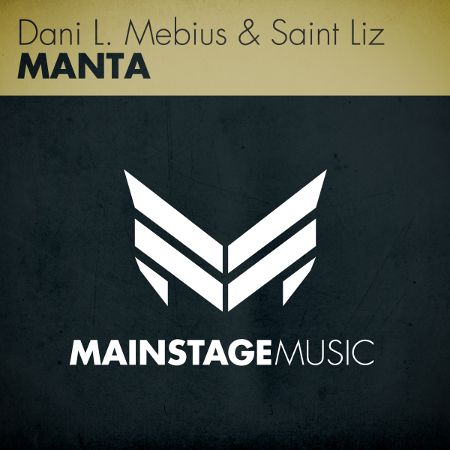 Dani L. Mebius & Saint Liz – Manta
Genre: Progressive House | Label: Mainstage Music (Armada) | Release Date: July 22nd, 2013
Download on Beatport
Premiered in Hardwell's On Air 124 and showcased in Tiesto's EDC Chicago set, this Progressive House banger has rapidly made it into everyone's sets. "Manta" is the collaboration track of two rapidly up and coming Dutch producers and DJs: Dani L. Mebius and Saint Liz. Ever since W&W first previewed the track on July 11th, I've been waiting for the full release of this Progressive wonder. I've never known W&W's Mainstage Music label (or Armada in fact) to release anything but the most amazing, massive Trance and Progressive and Electro House and "Manta" is no exception. Featuring catchy, glitchy electro sound and an interesting build-up (amidst what sounds like chants of "manta") to a hard-kicking bassline that's absolutely impossible to listen to while standing still, "Manta" is a heavy-hitting Progressive gem of a track.
Follow Dani L. Mebius – Facebook | Twitter | Soundcloud
Follow Saint Liz – Facebook | Twitter | Soundcloud