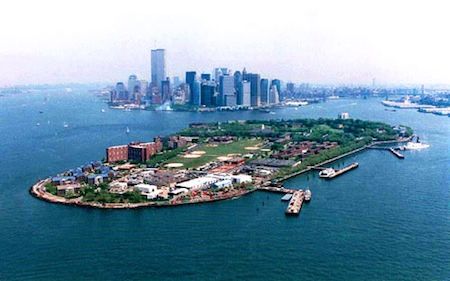 Independence Day Weekend on Governors Island this year is technically the same as New Year's Eve under the Big Apple in Times Square, if not better. The Governors Beach Club will be hosting a 4 day event starting on July 4th on an island off the coast of Manhattan. With 4 different headliners over the course of 4 days, every musical tastebud will be delightfully fulfilled. Aside from the visual amenities that the venue will be offering, expect a beautiful display of fireworks from the island on July 4th in celebration of our nation's independence. If you have nothing planned for the weekend yet, then there's obviously no better place to be. Can't make it? Gareth Emery's set will have a live audio and visual broadcast. Check out the lineup and purchase tickets below:

July 4th: Dirty Dutch with DJ Chuckie, Gregori Klosman & Special Guest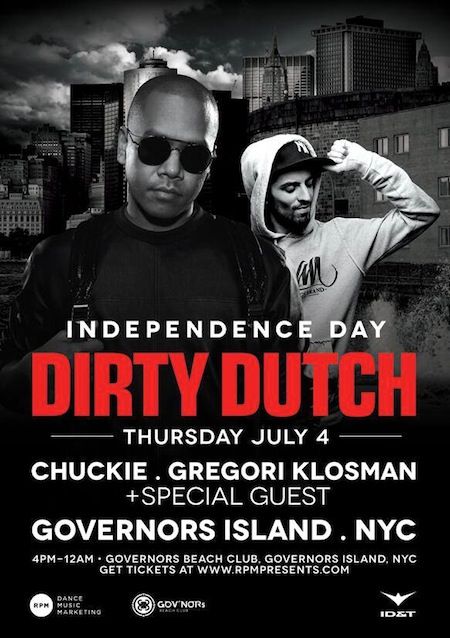 July 5th: Victor Calderone, Chus & Ceballos, Sian, Arjun Vagale, Mike Frade 
July 6th: Gareth Emery, Michael Woods, Ben Gold, Blake Jarell and Christina Novelli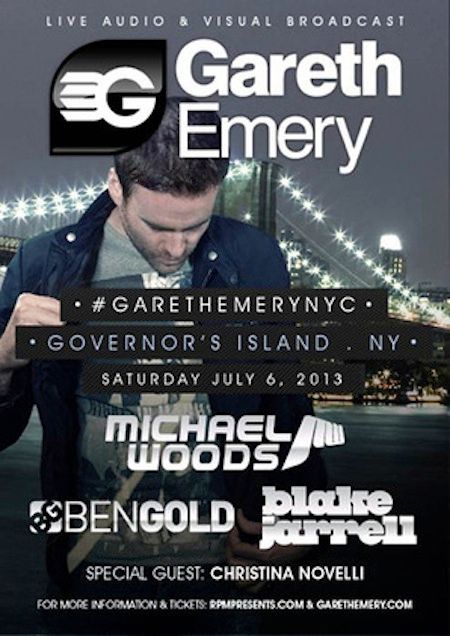 July 7th: Dirty South + Special Guests

For an even better deal, check out their 4 day package.