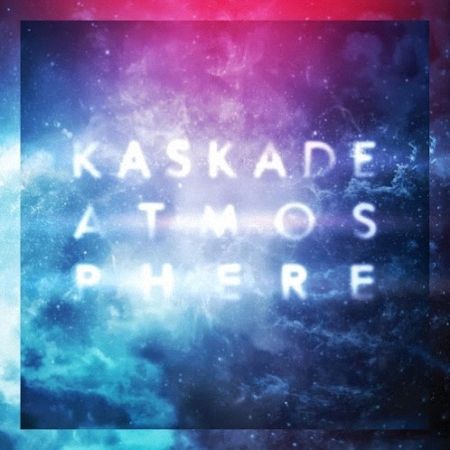 The electronic music world is buzzing with excitement for Kaskade's new upcoming artist album Atmosphere. Kaskadians, our man has announced the official release date: September 10th! The album will be up for pre-ordering on Itunes August 13th, so get ready for that. Here is the album's cover art.
This new album will of course feature the hit single 'Atmosphere' on which Kaskade lays down the sexy vocals himself. It will also feature tracks that embody his well known emotive big room sounds reminiscent of the 2012 Freaks of Nature tour, but it will also include tracks that fall along the lines of Redux.

"I think it has a little bit of everything; it's very diverse. If I was to squash Fire & Ice into a single rather than a double album, it might have sounded like this."
Kaskade has noted that this album is very personal for him and this idea permeates through all the tracks on the album.
Kaskade will be embarking on his Atmosphere Tour this fall. Get your tickets quick! Here are the tour dates:
September 14: American Airlines Arena, Miami, FL
October 05: Barclays Center, Brooklyn, NY
October 12: Navy Pier Exhibition Hall, Chicago, NY
October 17: The Shrine Expo Hall, Los Angeles, CA
October 18: The Shrine Expo Hall, Los Angeles, CA
October 19: The Shrine Expo Hall, Los Angeles, CA
Also Kaskade has announced a video contest in order to win a meet and greet VIP package at one of his Atmosphere shows. To win an awesome night with Kaskade check out the details here.