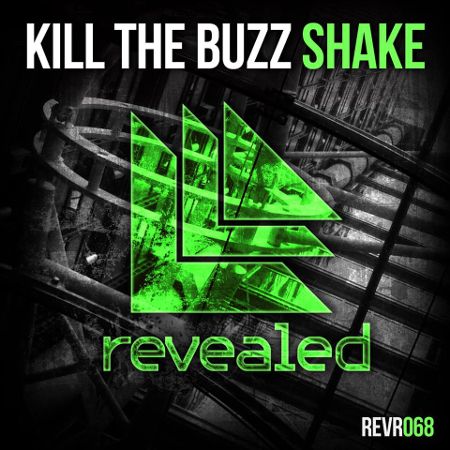 Kill the Buzz – Shake
Genre: Progressive House | Label: Revealed Recordings | Released Date: July 29th, 2013
Download on Beatport
Kill the Buzz's "Shake" does anything but kill the buzz with its hard and fast hitting beat. This Progressive House track premiered on Hardwell's On Air 125 and 126 and since then eager listeners have not stopped hunting for this Progressive banger. In Revealed Recordings we trust and they reward our faith with this track and Kill the Buzz, an up and coming Dutch, Electro and Progressive House producer and DJ that's been rapidly rising to the top since 2012. Fresh off huge successes with his "Party Hard" and "Bouncing Betty" releases, Kill the Buzz releases into the music atmosphere this wild track with a big room sound that fits right into most festival sets and hypes any crowd up. Keep your eyes and ears open for Kill the Buzz and his promising productions in the future.