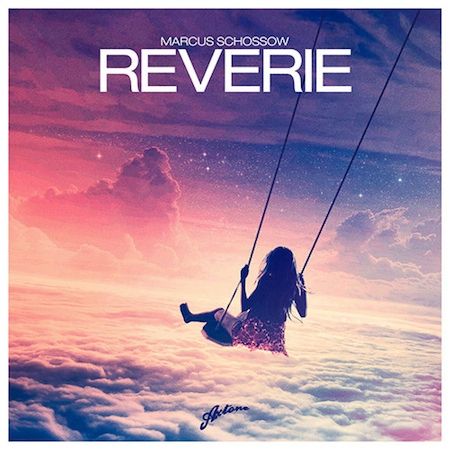 Marcus Schossow – Reverie
Genre: House / Label: Axtone / Release Date: July 12, 2013
Axtone Records released a snippet of Marcus Schossow's new dance anthem, "Reverie" earlier today, and it's definitely a tune to take notice of.  I realize it's super cliche and cheesy to mention the buildup – drop combo of a house track, but it is particularly epic in "Reverie".  The engaging  buildup is very true to the meaning of the word, reverie (A state of being pleasantly lost in one's thoughts; a daydream), as Schossow creates a vivid Alice in Wonderland type musical romp through ones thoughts with his eclectic synth usage. This culminates with the industrial, almost tribal drop that surprised me with its mix of catchiness, intensity, and actual interest.  This is sure to be a crowd favorite this summer, especially over in Europe where Marcus has always been one of the more popular names – he was the winner of the most popular DJ in Russia poll in 2011, and was also votes the most popular Nordic DJ in 2008.   A full and official version will be released on the currently thriving Axtone Records later this month.