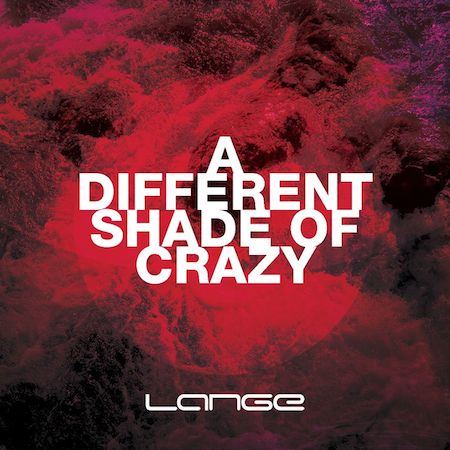 Lange – A Different Shade of Crazy
Genre: Trance / Label: Lange Recordings / Release Date: 7/22/13
Look out Armin, Lange is coming in hot for the trance title. Lange, an English producer, is currently working on a new album titled We Are Lucky People. If you aren't already familiar with Lange, he's been a widely known European name for quite some time now, you may want to tune into his recent developments.
We recently came across a lengthy preview of a single, off the aforementioned album, titled "A Different Shade of Crazy". The track is definitely a club rocker, spanning influences of multiple genres while still maintaining Lange's legendary trance soul that has gotten him to where he is today. We're excited to hear more from this producer and will be following closely on his progress every step of the way up until the album release, stay tuned!
Check out the preview of "A Different Shade of Crazy" below and be sure to let us know what you think.