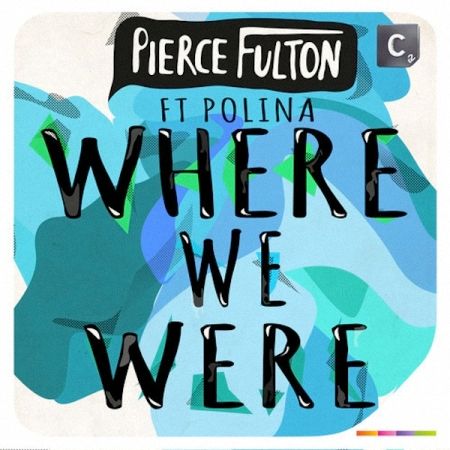 Pierce Fulton feat. Polina – Where We Were
Genre: Progressive House | Label: Cr2 Records | Release Date: August 5th 2013
Download on Beatport
Pierce Fulton seriously needs to stop before he hurts someone, because I'm not sure I'll be able to control myself if he keeps putting out amazing music. That being said, the track has finally been released. 'Where We Were' is just one of those songs that has massive potential right from the start and does not disappoint for even a second through-out . Just like Pierce to feature an alluring chord progression and vocals that make you fall to your knees. Quite often this is the work of vocal samples from whatever song he's remixing, but this time its thanks to Polina that we're left in a state of euphoria. Don't be surprised if this song stays on repeat through the rest of the summer and for several months afterward.