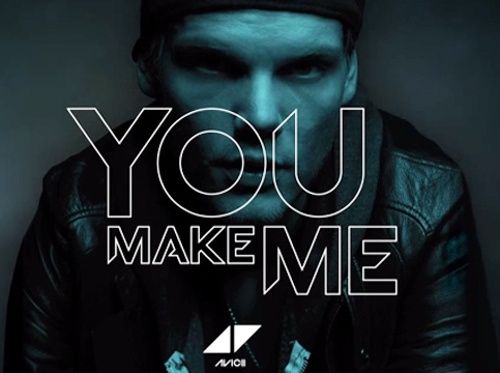 Avicii – You Make Me (Radio Edit)
Genre: Progressive House | Label: PRMD Music | Released Date: September 13th, 2013
Who can forget Avicii's controversially refreshing UMF Weekend 2 Set? Looking back, what it actually represented was a massive sampling of tracks from his upcoming album "True," set for release on September 13th, 2013 under Universal Music and PRMD Music, one of their newly launched partners. This set included at least 6 tracks that are to be released on "True": "Wake Me Up" feat. Aloe Blacc (live vocals), "Addicted To You" feat. Mac Davis & Audra Mae (live vocals), "Dear Boy," "Long Road to Hell" feat. Audra Mae (live vocals), "Heart Upon My Sleeve" feat. Dan Reynolds, and "Hey Brother" feat. Dan Tyminski.
Among these, "You Make Me" especially catches the ears' attention. It contains that trademark uplifting Avicii sound and imbues it with perfectly sampled piano chords to make an interesting and catchy track. Throw in smooth vocals provided by fellow Swede Salem Al Fakir, who also provided the vocals to Avicii's enchanting 2012 hit "Silhouettes," and you've got a new hit of a single that you'll be yearning to hear over and over again.
[audio:http://dl.soundowl.com/5wf7.mp3]