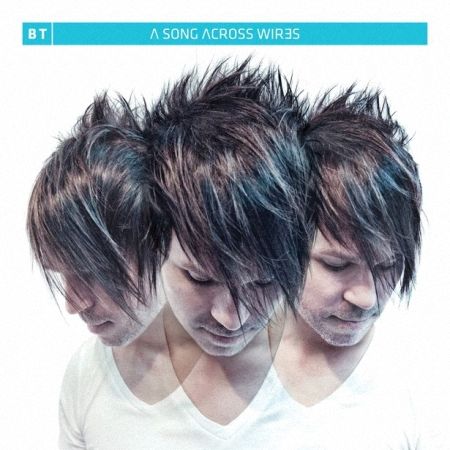 BT, Tritonal & Emma Hewitt – Calling Your Name
Genre: Trance | Label: Armada Music | Release Date: August 16, 2013
The highly anticipated album from the Grammy nominated American trance producer BT will be released this week and it's entitled 'A Song Across Wires.' This morning we've been treated to a special preview of a collaboration off said album with Tritonal featuring Emma Hewitt – which is indeed a remake of a classic trance track and this version sounds amazing. It's the perfect tease to the upcoming album, which is jam packed with talent such as Arty, JES, Aqualung and many others. 'A Song Across Wires' is the official follow up to 'If The Stars Are Eternal So Are You And I' and will be released Friday.
"When I'm making a record, it's like pointillism in art. Literally — it's dot by dot. Like a painter. I'm working on a molecular level."
– Brian Transeau
Here is a complete tracklist of the album and the preview for 'Calling Your Name' below.
1. BT – Skylarking
2. BT, Fractal & JES – Letting Go
3. BT & Adam K – Tomahawk
4. BT, Fractal & Bada – City Life
5. BT, tyDi & Tania Zygar – Stem The Tides
6. BT, tyDi & JES – Tonight
7. BT, Stefan Dabruck & Christian Burns – Love Divine
8. BT & Aqualung – Surrounded
9. BT – Vervoeren
10. BT, Tritonal & Emma Hewitt – Calling Your Name
11. Arty, Nadia Ali & BT – Must Be The Love
12. BT feat. Dragon, Jontron & Senadee – Lifeline