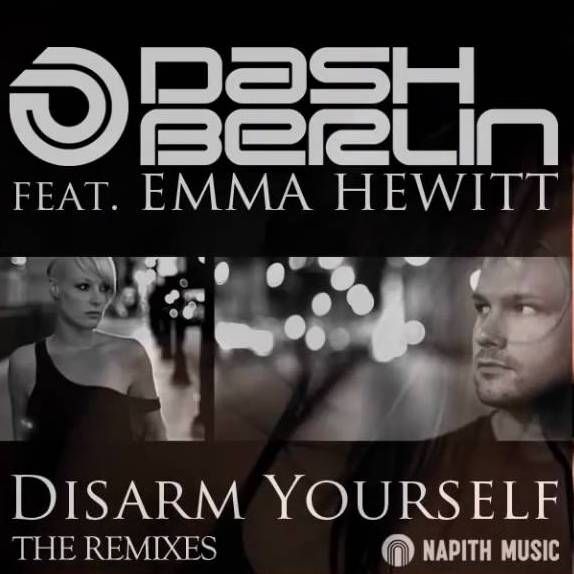 Dash Berlin feat. Emma Hewitt- Disarm Yourself (Protoculture Remix)
Genre: Trance / Label: Armada Music /Released Date: N/A
Dash Berlin, born in the Netherlands, has been gaining popularity. "Disarm Yourself" features the vocals of Australia native, Emma Hewitt. Emma works with various EDM producers, and her vocals fit perfectly with Dash Berlin's music. Protoculture, aka Nate Raubenheimer, gave his own twist on "Disarm Yourself" with his remix previewed today. Protoculture is from South Africa and produces awesome Trance tracks. Protoculture adds synth melodies and definitely his own Trance feel on the track. The song has a mesmerizing, calming feel to it. No definite release date as of now, but give the preview a listen below and be on the look out for the release!