On a weekend in early June of this year, the Governors Ball music festival went off without a hitch and was a huge success with a multitude of fantastic acts and thousands of attendees. On that same weekend in early June of this year, a torrential rainstorm hit Randall's Island. These two factors came together that weekend to turn the luscious, grassy island park into an enormous mud pit. Said conditions would be in no way shape or form acceptable to hold another music festival of equal or potentially greater proportions.
After the realization of what their festival had done to the island, the Governors Ball organizers did their part to clean up the mess they made (
Mother Nature still has yet to claim responsibility or donate to the cause.
) Not only did they restore the island to its natural state, but it now looks even better than it did than ever before.
Read the full statement and take a look at the inspiring before and after pictures:
As New Yorkers who grew up going to Randall's Island often for sports, concerts, and other special events, the restoration of Randall's Island wasn't just an ethical responsibility to us, it was a personal one. Gov Ball is proud to announce the completion of restoration efforts at Randall's Island Park to repair the grounds. We have made good on our promise to leave the park's event site in even better condition than it was before this year's festival, which was hit by record rains on Friday of the event, due to Tropical Storm Andrea.
We have worked hand in hand with the Randall's Island Parks Alliance Turf Crew and the NYC Department of Parks to make sure all the work has met their professional standards. We're thrilled with the results, and we can't thank them enough for their support, and hard work throughout this process.

In addition to field restoration, Gov Ball has invested in infrastructure improvements to the Randall's Island Park Event Site that will prevent future flooding and event site damage.

We would like to thank all of New York, the Parks Department, Randall's Island Park Alliance, and most importantly, the fans for allowing Gov Ball to call New York City, the greatest city on earth, our home.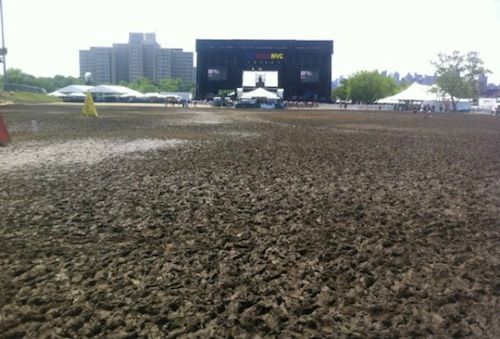 Right after Governor's Ball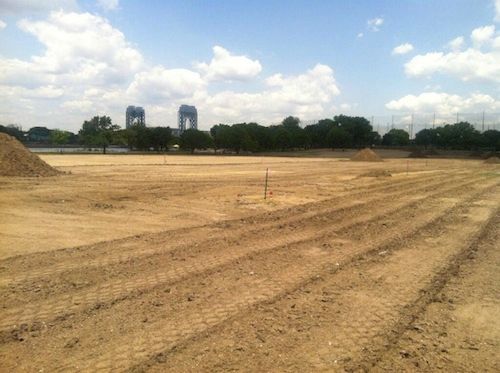 A work in progress…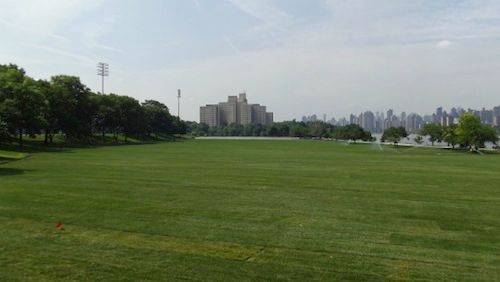 All better! Who's ready for EZoo?!?!