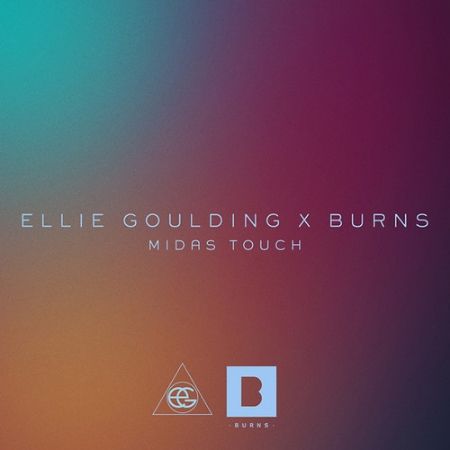 Ellie Goulding ft. BURNS – Midas Touch
Genre: Dance |  Label: Polydor | Release Date: August 26, 2013
Ellie Goulding teased us yesterday with tweets that indicated something exciting was going up on SoundCloud today and she did not disappoint. This morning we were treated to a preview of a new track off of her upcoming album 'Halcyon Days' which drops at the end of the month. 'Midas Touch' is a collaboration with UK producer BURNS and if the track sounds familiar that's because it's actually a rework of the 1986 song by Midnight Star of the same name. 'Midas Touch' has all the characteristics of Ellie Goulding's work – the soothing vocal and the emotion layered into every chord – but the addition of BURNS' influence really gives it the dynamic it needs to be a fantastic track. Don't take our word for it though, check out a preview below.