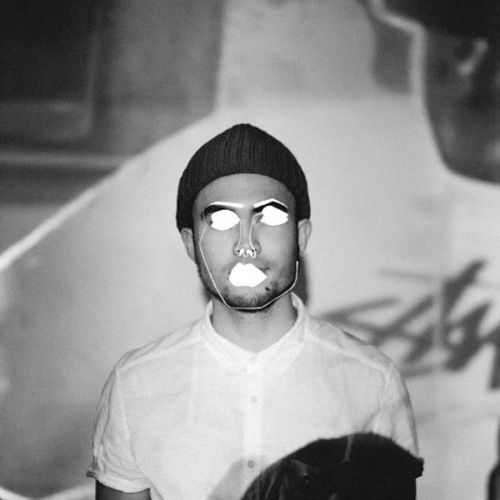 ESTA – .ycarT (Disclosure Flip)
Genre: Garage House | Label: N/A | Release Date: 24 Aug, 2013
Disclosure's debut album Settle has undoubtedly inspired a large number of remixes, but this one definitely stands out from the crowd. Born in Los Angeles and currently making beats in San Diego, Esta takes Disclosure's single, "Latch", and makes it his own. "'[The remix] was inspired by a broken heart, lol. I made it after a relationship ended and let my emotions run free through that track" says ESTA. The up and coming producer minimally samples the original, and effectively constructs his own version of the track.  Of course, it's got a bit of a hip-hop flavor to it, which is something that ESTA. is known for.  Better add this one to your ever-growing list of Disclosure's remixes and expect many more projects and collaborations from ESTA.