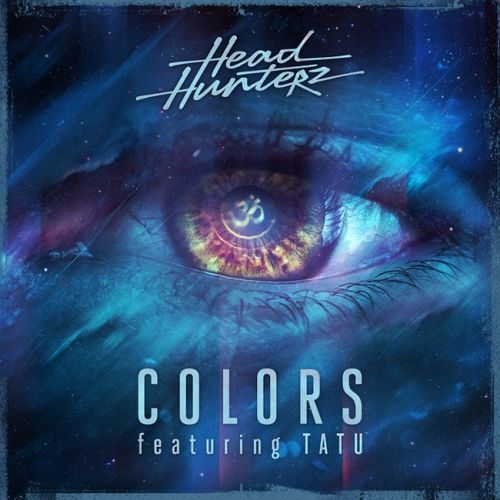 Dutch hardstyle artist, Headhunterz, releases "Colors", his first new track in over a year on the Ultra Music record label. And boy, can you hear that year's worth of creative energy burst through in the song. With Headhunterz trademark hardstyle beats, the sing-along vocals of artist Tatu, and an unbelievably catchy synthetic riff, hardstyle fans are bound to enjoy hearing "Colors" over and over again, as the track is already climbing up the Dutch iTunes charts and bound to be making its way over to worldwide charts very soon.
[audio:http://dl.soundowl.com/5wq7.mp3]
Headhunterz, aka Willem Rebergen, is so excited about the new release that he's offering a few lucky fans to join him in LA for the filming of the song's music video, via an online contest where fans write about the influence of his music in their lives.
"Ever since I left Scantraxx and continued to walk an unwalked path it has taken a while to get everything into place. Friday, after more than a year since my last release, I'm opening up a new chapter in my career with the release of Colors on Ultra," he writes on his Facebook page. It's clear that a new age of upbeat, intense, yet melodic hardstyle is here to stay. With Q-Dance hardstyle stages making bigger appearances around the US, festival-goers and all different fans of electronic dance music are definitely going to be shouting along "THIS IS HARDSTYLE!" when they hear this Headhunterz track this season.