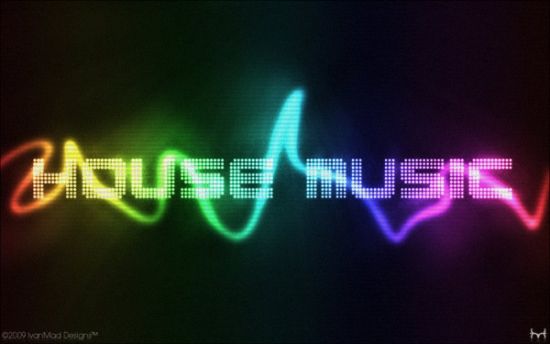 Hey there. We're back. This week's episode is brought to you by DJ Hanzel (he has no idea he's sponsoring it, but don't worry, he is…somehow). We're going One Deeper this week. Hopefully you guys like the selections. Quite a few tracks this week are taken from albums that I've recently enjoyed, and also some of the better tracks from the Beatport charts. There's an Anjunadeep release this week. It's been out for a minute, if you've listened to Anjunadeep 05 you will be very familiar with it (if you haven't listened to one of the best albums of the year so far, what are you doing with your life, honestly?).  Minimal talking. On to the tunes. One More Deeper (love you Dillon).
1.
Tom Middleton – WYV AUW CHU
The official release was the middle of last week. Like I said, it's been out for a minute for those of us that keep up with Anjunadeep.
One of the best tracks you will hear this summer.
2. Wankelmut – My Head Is A Jungle (THROWBACK TUNE OF THE WEEK)
If you were lucky enough to catch Mix Mag's live Anjunabeats vs Anjunadeep sets on Friday, then you probably heard Jody Wisternoff drop this blazer.

3. DJ Yellow & Yellow Flowers & Sea Creatures – "No One Gets Left Behind Compost"
Great track. There is a Guy J remix of it on his Balance Presents album. This is not that remix, though.

4. Ramon Tapia – Elleonore's Dream (Christian Smith Remix) [Say What? Recordings]

5. Pleasurekraft, Jaceo, Vedic – Chloroformd
OFF Recordings. Here's a fun tidbit of information. Label boss Andre Crom, who was present in the first iteration of this series two weeks ago, was featured on Pete Tong's Essential Selection a few days ago. Get at me, Pete (just kidding you're the best). OFF Recordings is on fire right meow.

6.  Hollen – Collision (Original Mix)

7.  Weiss – My Sister (Original Mix)
8. Giving It All (Joe Goddard Remix)
Beautiful track. One of my favorites of the past few weeks.
The set: Jody Wisternoff – Way Out There August 013.
Jody Wisternoff. Brilliance in human form. This set is amazing. We're feeling your vibes Jody.

Alright it's over. We're done. I hope you liked some of the tracks featured this week. If you have any suggestions, please let us know! This series is a work in progress. Until next time, go one deeper.