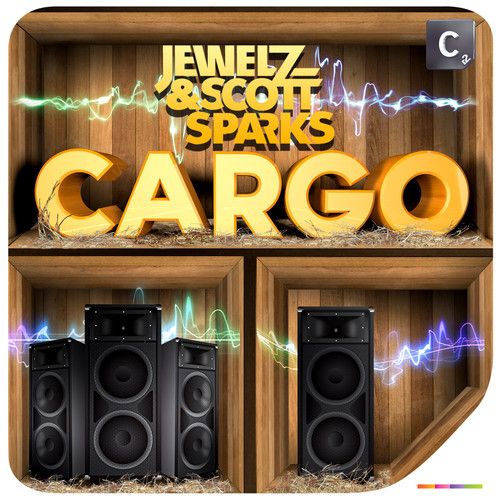 Jewelz & Scott Sparks – Cargo (Original Mix)
Genre: Progressive House | Label: Cr2 Records | Release Date: 26 August 2013
In an era of dance music which is dominated by tracks with thumping build-ups and heavy (and most of the times, expected) drops, the German duo, Jewelz & Scott Sparks (who host one of the liveliest radio shows, Rush Hour Radio, with their humorous puns and jokes), releases another relatively defined and toned down (when compared to the bangers you hear these days) yet catchy and JSS-authentic track named Cargo. Jewelz & Scott Sparks have surely created a niche for themselves in the market as EDM audience could definitely start recognizing the signature synths which the duo used for all of their previous productions, including "Toxic Rush", "Flashbang", "White Sun" and "Hot Rod". Hopefully, we will see/hear more of Jewelz & Scott Sparks not only on the production front but as well as their attendance at the large festival gigs around the world. Now get your copy of Cargo here on Beatport!