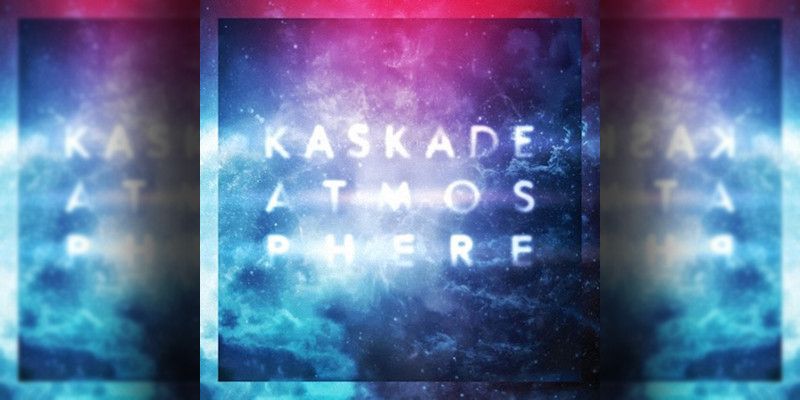 Kaskade & Project 46 – Last Chance 
Genre: Progressive House | Label: Ultra | Released Date: September 10
The entire EDM world is now on countdown alert for one of the most anticipated album releases of the year. Kaskade's Atmosphere album is set to officially drop on on September 10th and the the incredibly talented artist has just made it even harder for us to contain ourselves with a preview of the opening track off the album, Last Chance, in collaboration with the duo Project 46. What is quickly becoming a classic Kaskade style, the song contains not only amazing audio and production, but off the charts vocals and lyrics as well. An amazingly sensual female vocalist sets the tone for the high energy beat over a video of Kaskade himself, shown both traveling and performing. The only drawback is that the preview is only 90 seconds long and leaves the listener wanting much more, but it has the makings of another Kaskade monster hit.