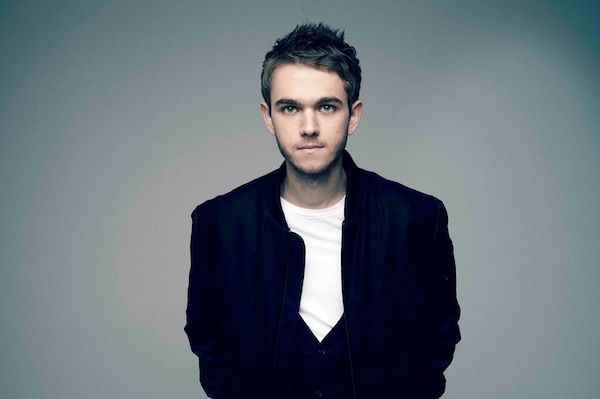 Last night in Boston at the House Of Blues, DJ/producer Zedd, started the launch of his current U.S. "Moment of Clarity" tour.  A night that was sure to be a special one for Zedd and those in attendance instead took a dark turn toward tragedy.  According to CBS Boston, emergency services were called to the House of Blues at 12:42 a.m. this morning (August 28). One female was pronounced dead upon arrival to a local hospital, the cause of death, an apparent overdose.  Two others were hospitalized for similar conditions, and are said to be in serious condition as of this writing.  As of now, there is no apparent relation between the three victims. The drugs in question have been classified only as "unknown substances."
"Last evening, there were guests at our venue in need of medical treatment during the performance," said House of Blues spokesperson Jay Anderson. "They were assisted by Boston EMS as well as on-site emergency medical personnel and then transported to local medical facilities. One individual has unfortunately passed away and our thoughts go out to their family and friends for their loss. This matter is under investigation and we are continuing to work with local officials," he added. "As always, the safety of our guests is our top priority."
Zedd's next show was scheduled to take place tonight, once more at the House of Blues. However, as could have been expected, the show has been cancelled as a full investigation gets under way.  The House of Blues is also shutting down for an unknown period of time.
Police are asking anyone with details to call the detectives at 617-343-4470; the Boston Police Homicide Unit is investigating the case. They are also taking anonymous tips at 800-494-TIPS or via text of the word "TIP" to CRIME (27463)
Zedd has posted some tweets on the incident, you can read them below.
Out of respect to the families and friends involved in last night's tragic loss, the show in Boston tonight is canceled.

— Zedd (@Zedd) August 28, 2013
Love and respect to those in pain right now. Our hearts go out to you.

— Zedd (@Zedd) August 28, 2013
PLEASE, everyone… BE RESPONSIBLE!

— Zedd (@Zedd) August 28, 2013