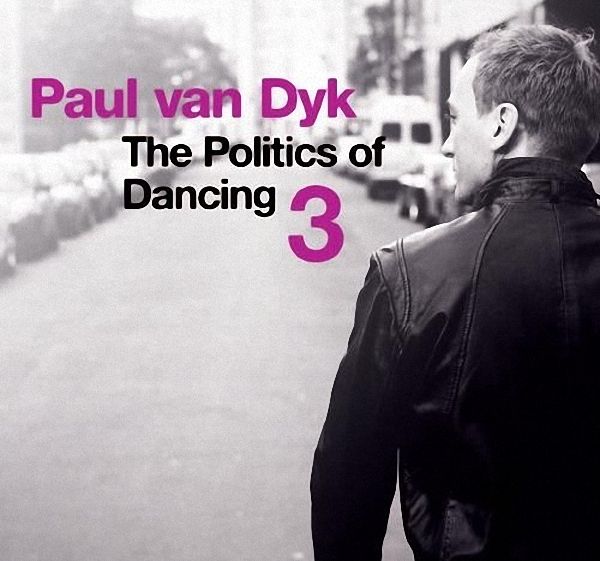 The highly regarded and heavily praised "Politics of Dancing" series put together by Paul Van Dyk will be making a comeback this fall. After the news of Pendulum's first album in 4 years, I didn't think this week could get any better; but, after 8 long years since its prequel, Paul Van Dyk's mix series will be back in stores in a couple short months. While we've watched all of the young teenage DJs break into the industry in recent years, legend Paul Van Dyk has continued to stick around and throw down as hard as ever. It wasn't all that long ago that Van Dyk was topping DJ Mag as the world's number one DJ. Van Dyk is a perfectionist and "Politics of Dancing 3" will most certainly reflect that. Whether you're a long time industry fan, or a recent addition to the EDM community, it's an album you should make sure you check out.

Confirming news of its release, Paul Van Dyk had this to say,
 After almost a decade I'm thrilled to find myself here today, on the threshold of bringing back The Politics of Dancing. Fans have long told me that they felt that POD was unfinished PvD business. Over the last few years I've come to share that belief and in 2012 I decided it was time to address this. As a direct result of that I've found that 'Politics 3' has presented me with a wonderful opportunity. As well as some of my regular studio friends, it's given me the chance to be able to work with many producers that I've long wanted to collaborate with. This has brought about music I'm tremendously excited about. I can't wait to show you all what 'The Politics of Dancing' means eight years after its last release!
Here's a sneak peak at one of the tracks that will be included on the album