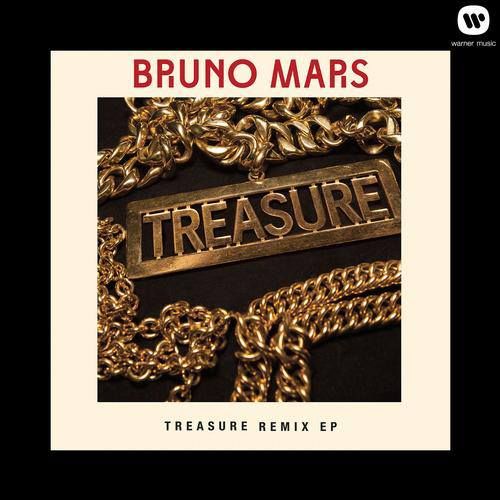 Treasure – Bruno Mars (Audien Remix)
Genre: Progressive House / Label: N/A / Release Date: 8/12/13
Beatport
Just moments ago, Audien released his remix of 'Treasure' by Bruno Mars. There isn't a better producer to remix Bruno Mar's 'Treasure' than this up and coming youngster right here. The track, which has been dominating top 40's radio airplay has already been immensely popular this summer. Audien gives 'Treasure' a dance spin which feels incredibly appropriate given it's upbeat light hearted vocal. Based on the preview, it almost doesn't even sound like a remix. Audien molds it into a dance track but does so in a way that makes you forget what the original even sounds like.