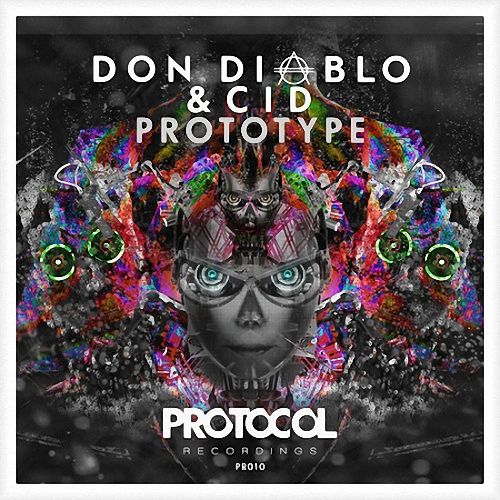 Don Diablo & CID – Prototype
Genre: Progressive House | Label: Protocol Recordings | Released Date: Sept 9, 2013
Download on Beatport
EDM shows and sets have seen a recent rise in what's known colloquially as "Big Room House" and "Festival EDM".  It's always awesome to hear big anthems and hardcore beats, but a change of pace is also extremely refreshing and necessary. Don Diablo & CID's Progressive House hit, "Prototype", certainly provides that.
Showcased in Nicky Romero's Protocol Radio 047 and W&W's Mainstage 168 and released on Nicky Romero's Protocol Recordings,  "Prototype" starts fresh, hits you with a funky and catchy beat, and leaves you thinking "What did I just hear?" whilst scrambling to locate the replay button. Regarding the producers, the second line on Don Diablo's wiki page states that he's known for his "eclectic style of production," which certainly shines through in "Prototype", a collaboration between him and CID, an up and coming DJ and producer based in New York. Hopefully, "Prototype" is the new prototype of sound for festivals and shows.