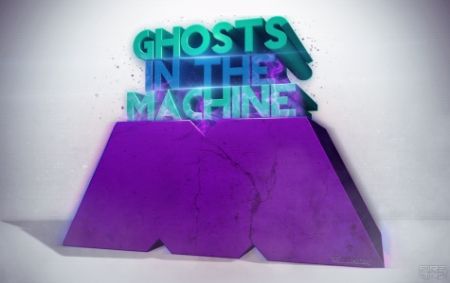 The M Machine – Ghosts In The Machine (Kill The Noise Remix)
Genre: Dubstep | Label: OWSLA | Release Date: August 27th, 2013
Kill The Noise presents us with a dark and ominous remix of Ghosts In The Machine. This remix first appeared shortly after The Metropolis II EP was released back in February 2013. It definitely sounds like something you'd hear in a horror house during Halloween season. Prior to the drop, you can definitely note a reminiscent of his remix of "Must Be The Feeling" by Nero. While the spacey buildup and gut-wrentching basslines are also very reminiscent of his signature sound from his first album "Kill Kill Kill." Kill The Noise changes it up a bit by increasing the BPM a little higher than your standard 140 BPM Dubstep track. He also adding heavy distortion, eerie screeches, and unloading heavy load of bass. Which comes to no surprise, after all, this is an OWSLA release! In which he never ceases to disappoint with the tracks he releases. The last half-minute features a delicate piano outro that projects a ghostly legacy of the emotional tension from the original. Absolutely bone chilling to say the least. This remix will be on the Metropolis Remixed EP, which will feature work from Digitalism, Shinichi Osawa, and Robotaki. It drops August 27 on OWSLA Records. Be on the look out!