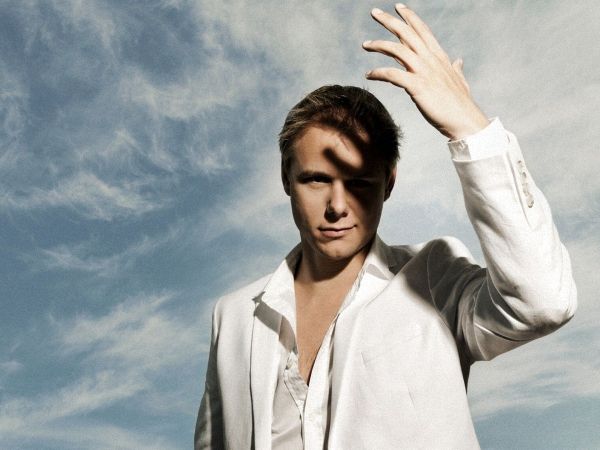 In a recent interview with DJ Mag, the trance megastar took it upon himself to let the world know how unsatisfied he is with how the scene's so centralized around "the drop". Armin van Buuren's music career has flourished over the past decade from his warm melodies and the ability to take his listeners on a journey through the soundwaves of his creations, but never has he been recognized for his ability to make "the drop". So why start now?

"Everything's become about the drop and the breakdown. I want to bring people on a journey rather than just bringing them the drops."
We spoke with Cosmic Gate earlier this year in an interview in Chicago who had something similar to say about "the drop":
We're not against it, but it's all about the drop these days. It's one siren to the next (makes siren noises). We play it sometimes. But for most artists, it's always one to the next. There is no middle part. We play the drop too. But it needs time to develop. That is what we really don't like about it. We love new tracks, but we can't play two hours like that. You need time to feel the music. You need to breathe. When you just play like people do now you can't feel it anymore. A good story takes time to get told and to develop. A good track needs a sequence that takes time to get into your brain. In music these days, in 4 minutes, you can't tell a good story.
Armin continues to say that his forthcoming "Armin Only" tour will be offering some old school traits that will have fans falling head over heels :
"It's going back to my roots with trance, I've got a new director, a completely new set of singers, a new theme and a few special surprises."
With the recent flurry of artist complaints about how music hasn't been taking the appropriate steps in the right direction, it's nice to see artists like Armin and Cosmic Gate taking the lead and not conforming with the basics.
via – Mixmag