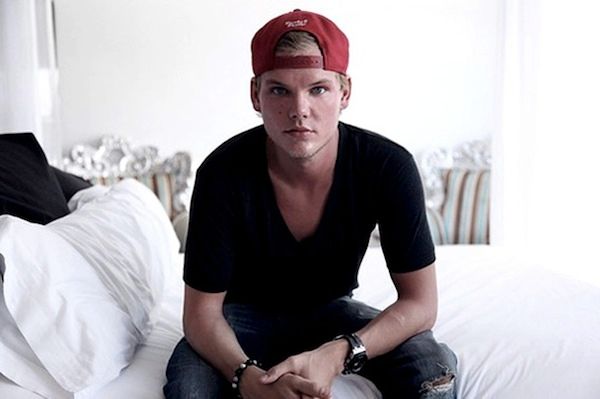 Tim Bergling, known world wide as Avicii, did something that no other EDM DJ has ever done before: he did an interview with Country Music Television Edge. After debuting his single, "Wake Me Up," at the 2013 Ultra Music Festival to boos from the audience, fans were apprehensive to see where the DJ was going with his new album. But with the single going up the Billboard 100 chart and already garnering over 3 million downloads worldwide, Avicii decided to sit down with CMT Edge to discuss the country influences on his new album.
The DJ is fully aware that he is bringing together different styles and adding instruments that other DJs wouldn't associate into their songs or sets. In fact, taken from the interview, Avicii states:
"Honestly, I didn't have a specific audience in mind. I had no boundaries when making this album. I did all of the tracks for myself more than anything, and I really believed in my own judgment. I've always been open to listening to everything, and you can see that in my album. That's why I called the album True because everything happened so fluently, and there was never a set plan behind anything. I didn't plan to mix genres, but it's what I liked, what sounded right, so I went for it."
It'll be interesting to see how well the album will do and who the target demographic is that buys this album. We'll have to wait until September 17th to see if these two genres are meant to be together.
Via – CMT Edge