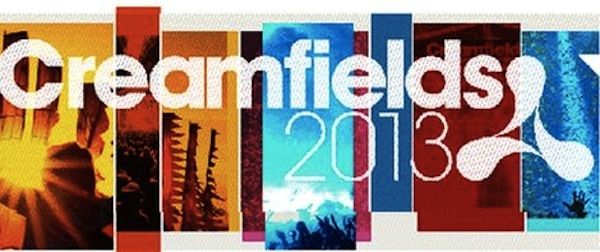 According to The Daily Star Lebanon, Creamfields in Beirut, Lebanon, set to take place on Saturday September 7th, has been cancelled due to security reasons. A spokeswoman for JK58, the creative agency that was hosting Creamfields, told The Daily Star Friday morning that Creamfields' headquarters in Britain cancelled the event, fearing the safety of its DJs.
The festival was to take place over a day with three stages and more than 20 acts performing. Among the headlining acts were Steve Angello and Dash Berlin. Dash took to his Twitter account to remark on the news:
Sad to hear about the cancellation of Creamfields Beirut. I was really looking forward to it.

— Dash Berlin (@dashberlin) September 7, 2013
This cancellation is different than the Electric Zoo situation, however. Countries feared that a lot more could be at stake if this festival occurred, due to the pending U.S. strike on Syria which people believe will lead to more violence in Lebanon.
"We're very disappointed about Creamfields … We're disappointed it was canceled on such short notice," said Romi Hadar, who handles marketing for White Beirut nightclub, one of the event's entertainment partners. "But we're still very supportive of JK58."
The venue was set to host 15,000 people and once tickets went on sale, they were selling over 100 a day. But after bombings in the southern suburbs of Beirut, the ticket sales went south.
No news yet about the festival being rescheduled or moved to a different location. Peace, Love, Unity and Respect is associated with the EDM community worldwide and now we need it more than ever.
Via – The Daily Star