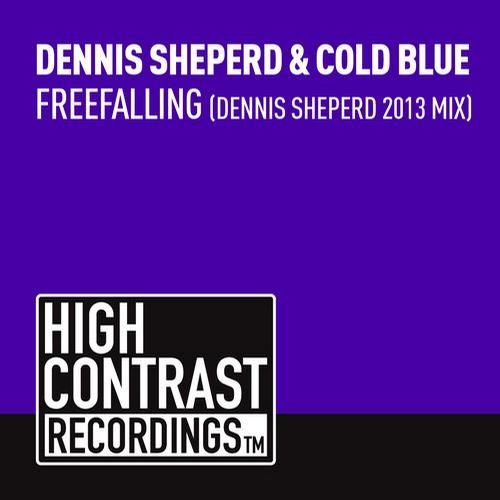 Dennis Sheperd & Cold Blue – "Freefalling" (Dennis Sheperd 2013 Club Mix Edit)
Label: High Contrast Recordings | Release Date: 16 Sept 2013
Download On Beatport
26 year-old Berlin-based producer Dennis Sheperd is one of my personal favorites amongst the rising star trance acts at the moment. Initially picking up production in 2004, Dennis took three years to hone his skills in order to release deep quality compositions, and dropped his first tracks in the first half of 2007. Dennis has decided to re-envision his track "Freefalling", which was initially released back in 2009 in collaboration with fellow German trance producer Cold Blue. Dennis' driving-bass led 2013 rework starts off in high gear pretty quickly, ushering in the angelic vocals of Chloe Langley. The synergistic relationship between Dennis' outer-space inspired keys, crawling, emotion-inducing synths, and Chloe's hypnotic lyrical is fantastic. Check out the track and corresponding music video below.