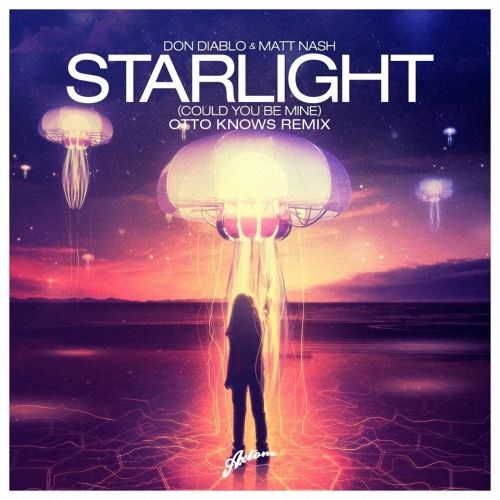 Don Diablo & Matt Nash  – Starlight (Could You Be Mine) (Otto Knows Remix)
Label: Axtone| Release Date: 30 Sept 2013
Download on Beatport
With summer now officially in our rearview mirror, I'm sure many of us are experiencing some feelings of nostalgia. Thankfully, Otto Knows is giving us one last breath of summer vibes with his remix of Don Diablo & Matt Nash's hit, "Starlight". The original song was first made popular when it was played during Swedish House Mafia's final tour and continued to have success at festivals all summer. Otto Knows puts his own spin on the track by replacing the more aggressive beats with his signature uplifting, progressive synthesizer work. The changes made definitely give the song a nostalgic vibe and really compliment the euphoric vocals, which remain untouched for the most part. This remix debuted on Pete Tong Radio and will be officially released on September 30th.