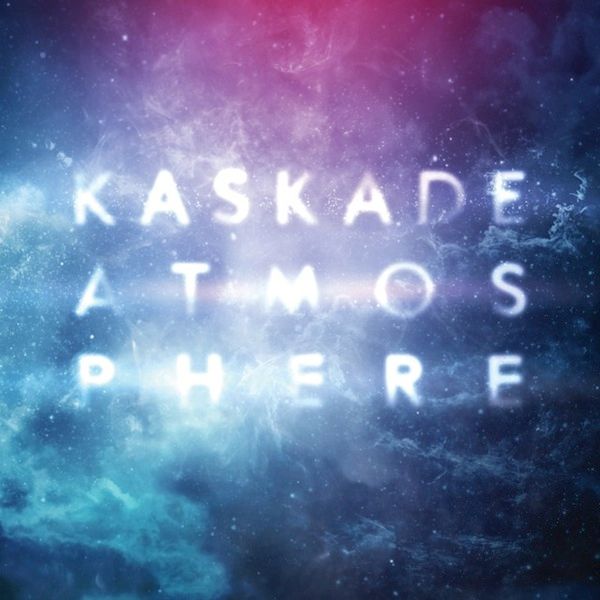 Ever since the release of Kaskade's hit single 'Atmosphere', it's been a tense and exciting summer as his freaks await the upcoming release of the full album of the same title. Fear not fellow Kaskadians, the wait is almost over! With September 10th on the horizon, Kaskade provides us with a little something to take the edge off in the form of 12 webisodes that preview each of the tracks on his 8th studio album, Atmosphere. These webisodes can be found on various media sites in the days leading up to the album release, with the last one premiering on Kaskade's Facebook page on September 5th.

We at EDMTunes are honored to have been given the opportunity to exclusively premier Kaskade's new track, 'Take Your Mind Off'. To those of you familiar with all things Kaskade, you may recognize this track from his spring time Redux tour, which marked the 10 year anniversary of his first album It's You, It's Me. Missed it? Go check out his San Diego Redux Show recording, you'll find it. 'Take Your Mind Off' is reminiscent of Kaskade's OM Records days, with soft grooves and melancholy beats. It's mellow, but groovy and has enough oomph to take your mind off it.
One thing to be said about
Atmosphere
is that with most of the tracks you may be left waiting for the drop. This album is a marriage of Kaskade's signature sounds that can take you deep or take you high into the atmosphere. It's personal. This album is nothing short of amazing and shows Kaskade's talent as an artist from every angle. Perhaps follow Kaskade's advice in order to best understand the album by listening loudly and driving fast down the freeway at night or strapped to a rocket headed to the moon. The choice is yours.
Atmosphere will be released through Ultra Music on iTunes, September 10th and is available for preorder here. Kaskade is also embarking on a "Big Rooms, Small Tour" in support of the album with stops in 4 major cities: Miami, New York, Chicago and 3 shows in Los Angeles. Dates below.
Sept. 14 Miami, FL American Airlines Arena
Oct. 5 Brooklyn, NY Barclays Center
Oct. 12 Chicago, IL Navy Pier Exhibition Hall
Oct. 17 Los Angeles, CA The Shrine Expo Hall
Oct. 18 Los Angeles, CA The Shrine Expo Hall
Oct. 19* Los Angeles, CA The Shrine Expo Hall
Connect with Kaskade: Facebook | Twitter | Instagram | YouTube